IceWarp Executive Bios
Ladislav Goc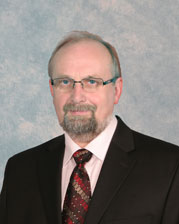 Ladislav Goc is co-founder and president of IceWarp Limited and is responsible for the strategic vision of the company and the brand and business development. Ladislav has more than 30 years of experience as a developer, including micro-computer programming, computer hardware, and software database development. Prior to founding IceWarp, Ladislav founded Softir, which focused FoxBase/FoxPro development and distribution where he serviced the Czech government, the country in which he was born, although he now resides in the United States with his family. Ladislav has worked on notable projects all over the world (software development and professional digital audio/video studio). Besides his role in IceWarp he is also involved as a software architecture advisor on the international advisory board for consumer dispute resolution. Ladislav received his masters from the Czech Technical University Prague.
Jakub Klos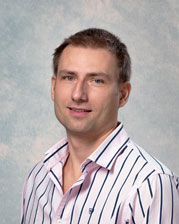 Jakub Klos is the founder at IceWarp Ltd. He is 37 years old and was born in Prague, where he currently lives with his wife and three children. Jakub has been working in IT since he was 16 years old as a software engineer at his father's company which made industrial electronic control units. Six years later, he founded IceWarp and started the development of the Merak Mail Server. Since graduating with honors in Information Technology from the University of Economics in Prague, he has devoted the next decade, full time, to IceWarp.
Antonin Prukl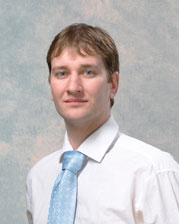 Antonin Prukl is the current Development Manager for IceWarp, and has been with the company for ten years. Antonin is responsible for the cooperation of IceWarp's core development team located in Prague, Czech Republic, where he lives with his wife. He started his career with IceWarp in May 2004 as a technical support engineer, but was soon promoted to developer of IceWarp WebClient. He was promoted to Development Manager in June 2008 and has been in that role ever since. Antonin earned a master's degree in Computer Science in 2007 from the Faculty of Mathematics and Physics at Charles University in Prague.