IceWarp Outlook Sync
IceWarp Outlook Sync enables Microsoft Outlook® 2007/2010/2013 to work with email, contacts, calendar, tasks, notes, files, journals stored in IceWarp Server and keep the data in perfect sync. Supporting nearly all native Outlook features, now including also S/MIME and Windows Search support.
Functionality of the former Outlook Connector has been replaced by the newly developed "IceWarp Outlook Sync" plugin that supports all previous Outlook Connector features and extends them with new ones that bring the following advantages:
Better compatibility with the latest version of Outlook
Deployment via user-friendly .msi installer enabling better administration
Outlook 64bit support
Availability of all native Outlook features (S/MIME, Windows Search support, etc.)
Possibility to extend Outlook interface with IceWarp Server features (e.g. blacklist/whitelist recipients)
Possibility to develop customized synchronization features for 3rd party applications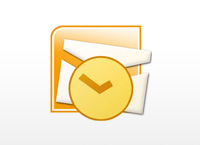 Extended Outlook Support
New IceWarp Outlook Sync is utilizing Outlook plugin technology providing bridge between native Outlook features and IceWarp Server. Synchronization via IceWarp Outlook Sync plugin supports nearly 100% of all Outlook features, including Appointments, Contacts, Tasks, Notes, Journals, Distribution Lists, Public and Shared folders, Scheduling, FreeBusy, Voting and Grouping.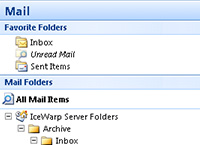 Push. Always Up-to-Date
New data is automatically pushed to Outlook, eliminating the need to manually sync. This includes new email, schedule changes, new contacts, and more. Resource access is seamless between online and offline mode as all shared and public resources remain up-to-date at all times.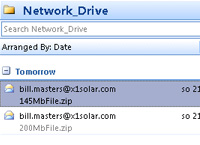 Save and Share Files in Outlook
IceWarp GroupWare allows users to save and access files documents on IceWarp Server as if they were accessing a local drive or network share. Users can access files in IceWarp Desktop Client, IceWarp WebClient, and Microsoft Outlook. Or they can simply map folder as a Network drive directly on Windows desktop whether IceWarp Server is on the local network or across the web.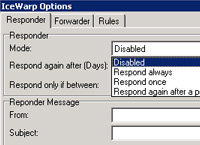 Centralized Account Administration
End users can manage their account settings directly from Outlook, including auto responder, forwarding and server-side routing rules. Settings stored on the server are also available in IceWarp WebClient.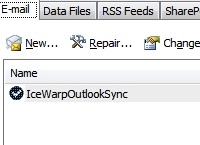 Storage, Migration, Maintenance
Outlook Sync client imports data from existing user profiles and synchronizes them back to the GroupWare server from where they can be propagated to WebClient, Desktop Client or mobile devices. For local storage it can use the default PST file or its own profile. Multiple accounts can be stored within a single profile, meaning all resources are saved in one PST file for simplified maintenance.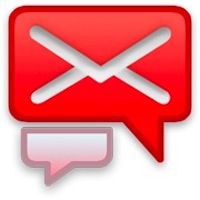 Enterprise-Wide Deployment Ready
Outlook Sync client can be pre-configured for effortless deployment across any enterprise. Single-click deployment simplifies server management by allowing administrators to install multiple connectors on any number of machines by using predefined installation settings. They simply need to run the installer, launch Outlook and enter their login credentials.